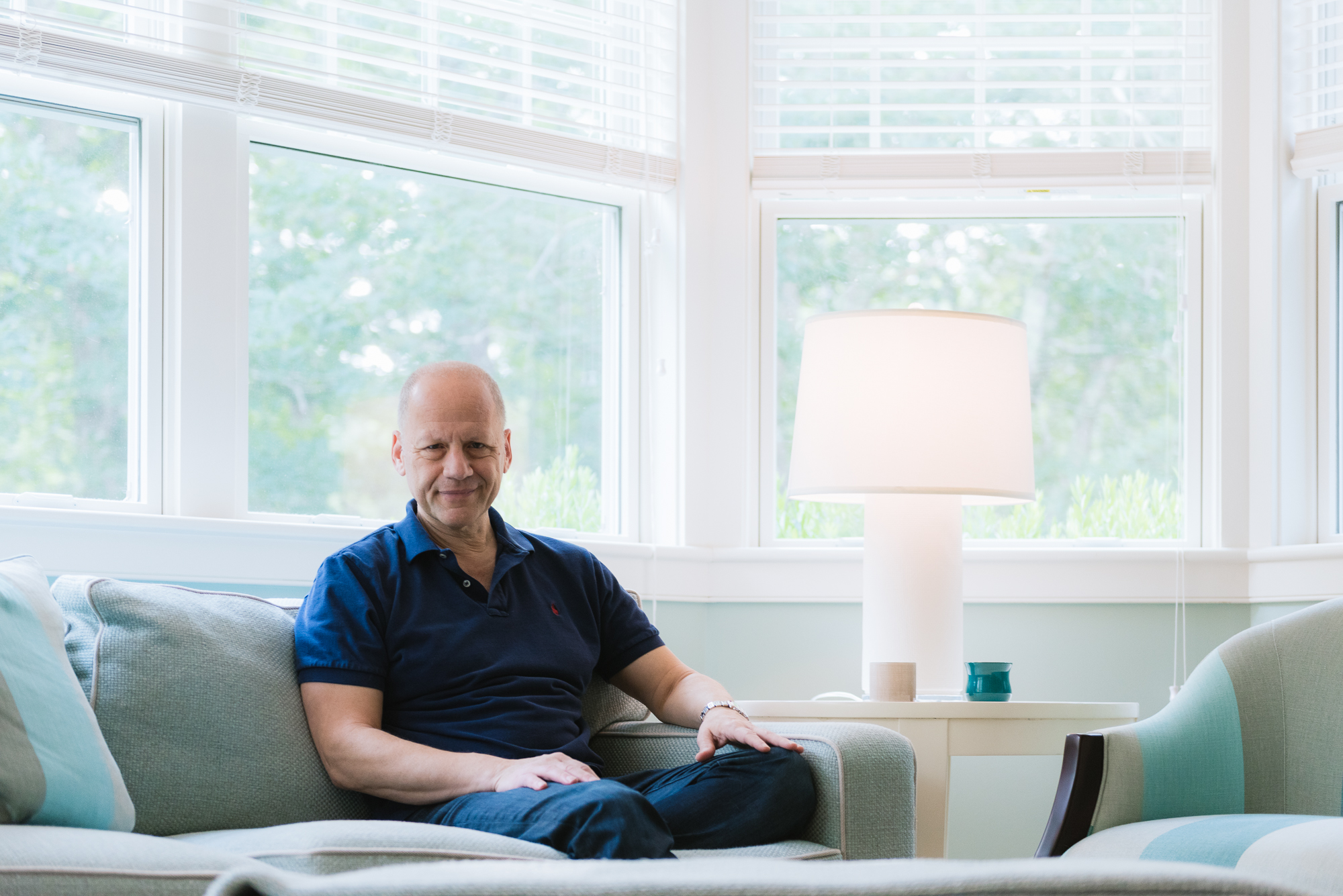 Executive Coach, Photographer
Rob and I have accumulatively spent only a few hours together since first meeting a few years ago, but every time we connect I'm left wanting more. His wisdom, innate ability to look within and his genuine care for the people he surrounds himself with infuses this life with so much beauty. He is one of those people who is so good at what he does that everything he expresses seems to perfectly circle back to his purpose and vision. To call him a friend is an honor and to have told his story today is a privilege.
QUICKFIRE Q'S:
Q: Why did you choose to live in your state/city/town?
A: It was Debbie's dream, and it was perfect for me because it has abundant nature, its extraordinarily beautiful, it is a destination, and it has a true community
Q: What is your favorite brunch spot nearby?
A: State Road
Q: Best cup of coffee in the neighborhood?
A: Rosewater
Q: Is there one morning ritual you can't live without?
A: Journaling and meditation
Q: What's your favorite '80s or '90s jam?
A: 60's/70's - Carlos Santana, Jimi Hendrix, Richard Thompson, Led Zeppilin, Paul Simon, Joni Mitchell
Q: Where was the last place you traveled to? What's one not-to-miss activity there?
A: Cuba - Walking through the city of Havana with a camera taking pictures
Q: Do you prefer traveling by train or car? If in the car, are you a driver, a passenger or a backseat driver?
A: Car/Driver
For a deeper dive, listen to Rob's full interview below!
Rob's journal entry transcribed:
I entered the Silohuette (sp) day not knowing what to expect. As each step unfolded I found myself reflecting on my life, my work, my art. And through the questions and the experience, so skillfully rendered I found myself able to see my own life in a new and multi-hued version. Now that the day has come to a close, I reflect on the experience and I feel like I have been able to tell a story that gives people a view into my life, my thinking, and my day-to-day existence. And it feels truthfully rendered. No pretense or artifice. At the end looking back I am so grateful I can serve other with my work, my art and my heart. Thank you!